School Visit Possibilities
Talk about what a writer's job is like

Reading from my books (entire picture book or chapter of longer ones) plus questions and discussion

Writing contest (winners to be published on my blog)
Workshops on writing or storytelling for classes of various ages.

Sign books purchased by students
Activities appropriate to specific books
Signs of Trouble (picture book) - Game to identify signs and discussion of special needs.

*The Peril of the Sinister Scientist (for middle grade readers) - demonstrations of science experiments.

*Secret Service Saint (picture book) - opportunity to make anonymous donations to a charity or cause

Slime & All (early chapter book, second grade reading level) - discuss accepting people who are different and encourage class to write about when they felt unaccepted.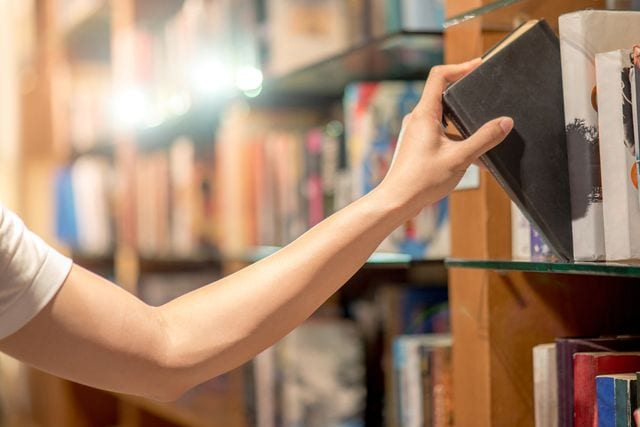 Janet Ann Collins has taught Preschool, Kindergarten, and First Grade, was a substitute teacher for all ages in public and private schools, worked in the dormitories at California School for the Deaf, read to children at library storytimes, and has taught after school classes on writing and other topics. She enjoys public speaking at conferences and for various organizations besides doing school visits. Please see the Speaking page for more information about that.
To reach Janet Ann Collins please click on the Contact Me page.