School Visit Possibilities
Talk about what a writer's job is like

Reading from my books (entire picture book or chapter of longer ones) plus questions and discussion

Writing contest (winners to be published on my blog)
Workshops on writing or storytelling for classes of various ages.

Sign books purchased by students
Activities appropriate to specific books
Signs of Trouble (picture book) - Game to identify signs and discussion of special needs.

*The Peril of the Sinister Scientist (for middle grade readers) - demonstrations of science experiments.

*Secret Service Saint (picture book) - opportunity to make anonymous donations to a charity or cause

Slime & All (early chapter book, second grade reading level) - discuss accepting people who are different and encourage class to write about when they felt unaccepted.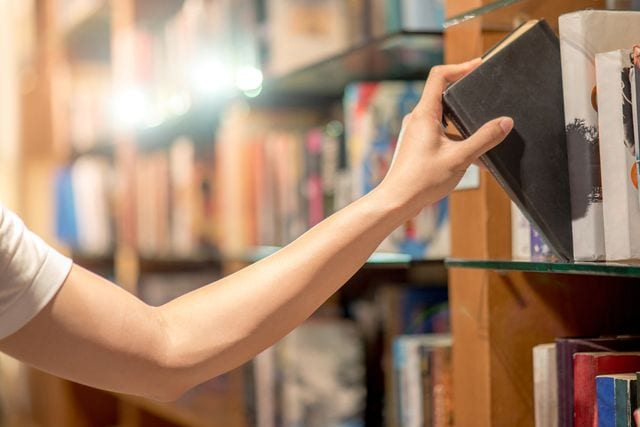 Janet Ann Collins has taught Preschool, Kindergarten, and First Grade, was a substitute teacher for all ages in public and private schools, worked in the dormitories at California School for the Deaf, read to children at library storytimes, and has taught after school classes on writing and other topics. She enjoys public speaking at conferences and for various organizations besides doing school visits. Please see the Speaking page for more information about that.
To reach Janet Ann Collins please click on the Contact Me page.
I'm available for speaking engagements in California and parts of Nevada. Please use the form on the Contact Me page if you are interested in having me speak to your group. I have spoken at meetings, schools, churches, led workshops at conferences, and taught adult classes on the following topics:
For adults or kids interested in history. Based on research and stories my grandfather told me about growing up in the 1870s, 80s, and 90s, this can either be a single one-hour session or two to three shorter talks.
Six to 12 one-hour classes to help you get started. (Once you know the basics I encourage you to learn more from someone who is deaf.) I worked at California School for the Deaf for many years, and raised three Deaf foster sons.
An introduction to meeting the needs of hearing impaired and Deaf people and the differences between them. I have been a Sign Language interpreter in churches of several denominations.
A workshop based on personal experience and information from people I know.
For teachers and parents of young children
For Preschool, Kindergarten, and Special Ed teachers
For parents of babies and young children
For writers' conferences and groups
For Christian writers' conferences and groups
For Christian writers' conferences and church groups